Party in the city where the heat is on
There's a reason why this epic song of the 90s starts with, "Here I am in the place I come to let go, Miami the base, and the sunset glow." Every trip to Miami brings sunshine, warmth, and all the reasons to relax, enjoy, let go.
Miami also happens to be the major US gateway to the Caribbean and Latin America. While this city and state merit their own weeklong trip, I've enjoyed Miami for short periods on my way to or from destinations – from Quito to Las Vegas, and most recently from Montego Bay to Santo Domingo. There's so much to do, see, and eat. From my experience, you can't go wrong with any of these:
01. Ride Bikeshare in South Beach
Miami launched its bikeshare system in 2011, and it sure is blossoming. Known as Citibike (like in NYC) and operated by DECOBIKE, the system has more than 100 locations throughout Miami Beach and 175 locations in Downtown Miami. Bikeshare is a great way to see the area at a leisurely pace, from South Point Beach to the Art Deco Historical District.
In cities I am less than familiar with, I prefer to ride a bike on well-established bike lanes or paths. I'm sure you can rent and enjoy bikeshare in many locations, but South Beach has a really nice promenade for biking. It's a wonderful way to spend a morning or afternoon.
For visitors, 1-hour access pass is at $6.50; 2-hours at $10; and up to $35 for 30 day, unlimited 60-minute rides. See Citibike for locations and latest rates.
02. Explore the arts of Wynwood
Wynwood has graffiti art that rivals that of Oakland, Los Angeles, and Berlin. I've seen beautiful murals before, but none in as great concentration as that in Wynwood. Every street, sidewalk, or building off 2nd Avenue invites thought and conversation. So much delight!
Wynwood is also a great place to people-watch. Grab small plates and drinks at Wynwood Kitchen + Bar, and enjoy the views. Art is free. Wynwood Kitchen + Bar ranges from $11-30.
03. Fancy Yourself at Vizcaya Museum and Gardens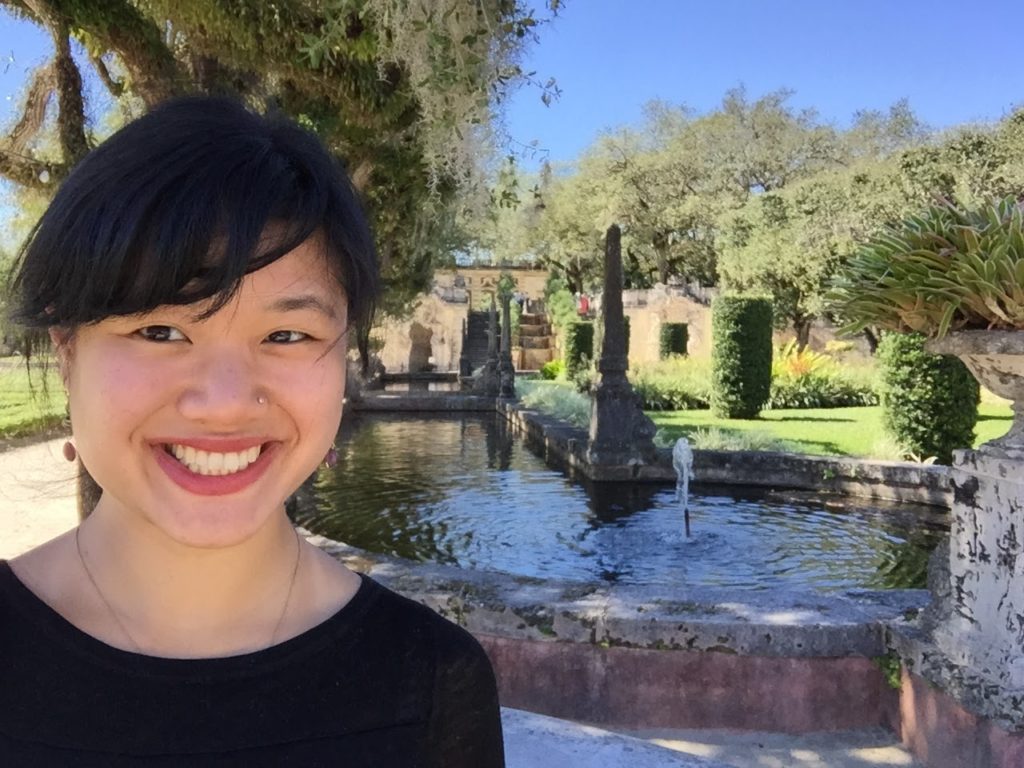 I'm not usually one for museums or building tours when I travel, as I find most small museums and building tours to be drab or not worthy of a visit more than an hour (London Transport Museum, Pompidou, or MOMA excluded). That being said, Vizcaya Museum and Gardens stands out. Is it because the museum is by the water? Is it because of my love of flowers? Is it because this villa is just so ridiculously regal?
Whatever it is, consider fancying yourself there! $18 admission, 9:30-16:30 every day except Tuesday. Plan your visit here.
04. Go for a drive
As a transportation planner, I'm often looking for ways to explore places by foot, bike, or transit. Explorations are often better when taken in slowly. But for Miami, I say, forget it! You're on vacation! You have limited time! You want to go many places! Rent a car. Go for a drive. Roll down them windows and bask in that Miami sunshine as driving is an experience in itself.
Miami is full of bridges, and you'll likely cross at least one going to the places on this list. Here are various other places worth stopping along the way:
Azucar Ice Cream

in Little Havana. Taste something sweet, something different. Might that be flan? Passion fruit? The Abuela Maria?

Scoops range from

$4-6.

A cuban sandwich in Little Havana. I could pass on this, but it feels wrong not to put a cuban sandwich somewhere in this post. Cafe Versailles is pretty classic on Calle Ocho, otherwise here's a promising list from

Miami Eater

.

A park! We picked

Bill Baggs Cape Florida State Park

due to proximity, and it was lovely. Seems like a fun family affair, much like an afternoon picnic at Lake Merritt.

$8 per vehicle entrance fee.
05. Drink and feast in Wynwood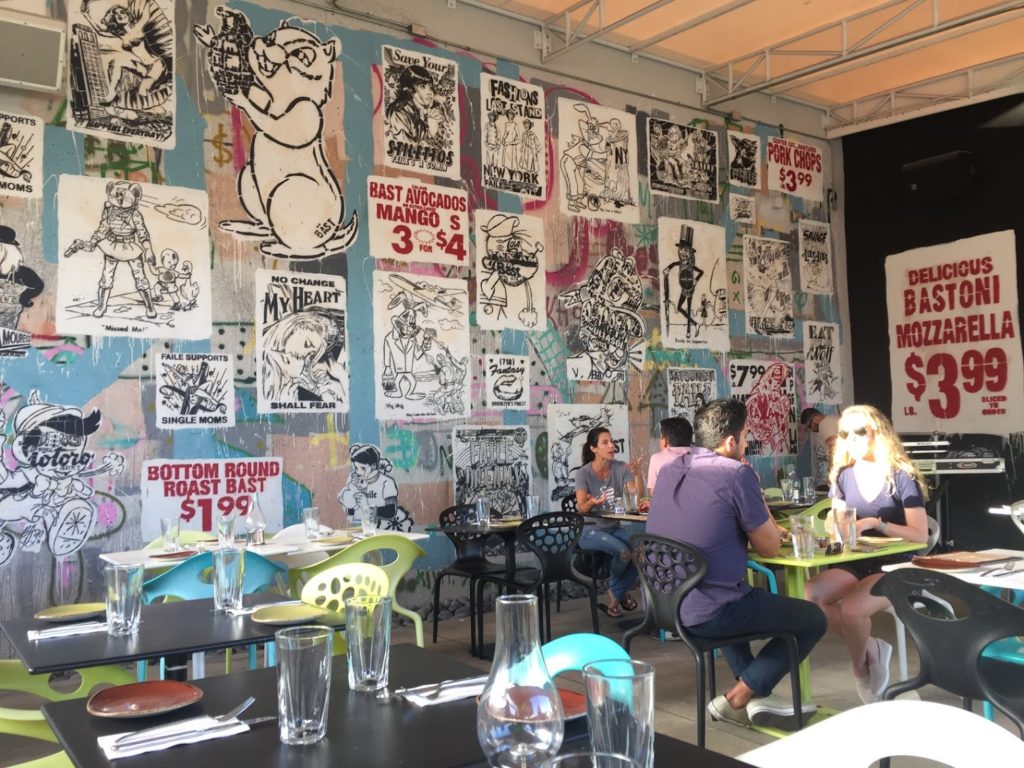 OK, so I put Wynwood on here twice. That's partially because I think you should spend most of your time here, and partially because I spent the most time here. On a previous trip, I only had a few hours in Wynwood; on this most recent trip, I made sure not to make that same mistake again.
Drinking and feasting in the morning:
Panther Coffee, THE coffee spot in Wynwood.
Zaks, when you want coffee less pretentious than Panther and also want baked goodies.
MIAM Cafe, because who doesn't want to be in a Zebra building.
Drinking and feasting in the evening:
Gramps. It's our favorite. I don't know how to describe it, but just go there, it's worth it.
Wood Tavern, when you want to dance and doll up and make out. For bouncing to Biggy and feeling like you're forever young.
Wynwood Yard, when you want the experience of being in Portland that's actually much better than Portland. Picnic tables, food trucks, live music. For the 30-somethings and older crowd.